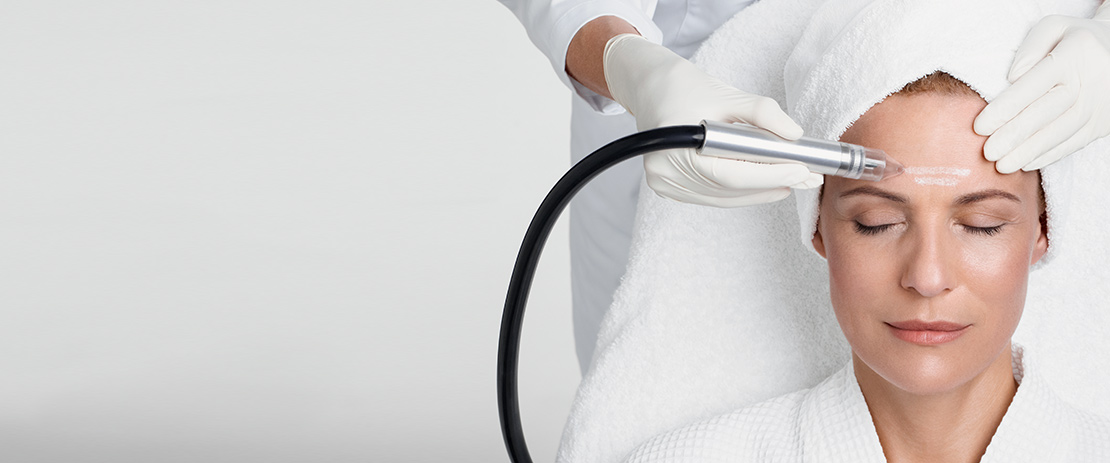 Make your skin glow - with microdermabrasion. The medical term refers to an efficient intensive peeling with microcrystals. The completely painless procedure visibly refines your pores - for a smooth and delicate skin texture.
Thanks to the deep-acting and at the same time particularly gentle method, you can successfully treat
light and age-damaged skin
overly keratinised skin
pigmentation disorders
impurities
This is how you bring your stressed skin back into balance.
At REVIDERM, well thought-out skin care meets personal advice: our skin specialists perfectly tailor microdermabrasion and dermocosmetic products to your individual skin type.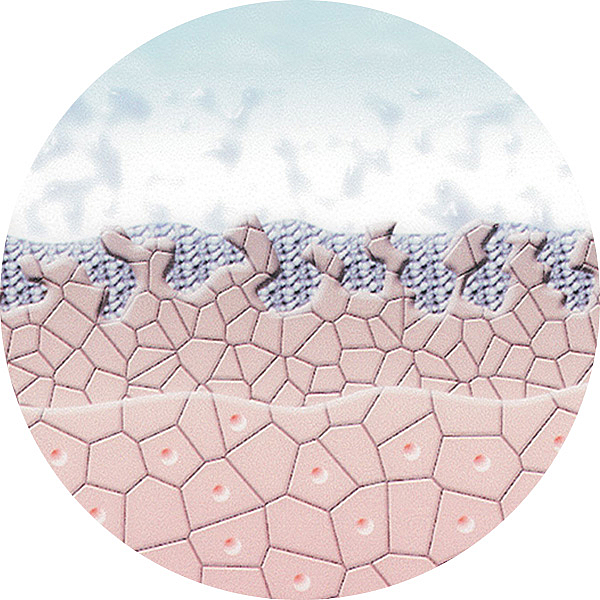 Enzymes break down the dead skin cells, preparing the skin for microdermabrasion.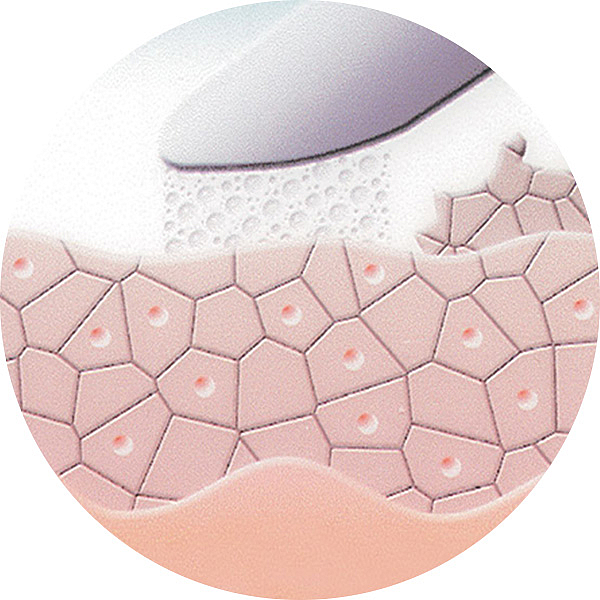 Microdermabrasion gently and safely removes the horny cells. A soft, smooth surface is revealed.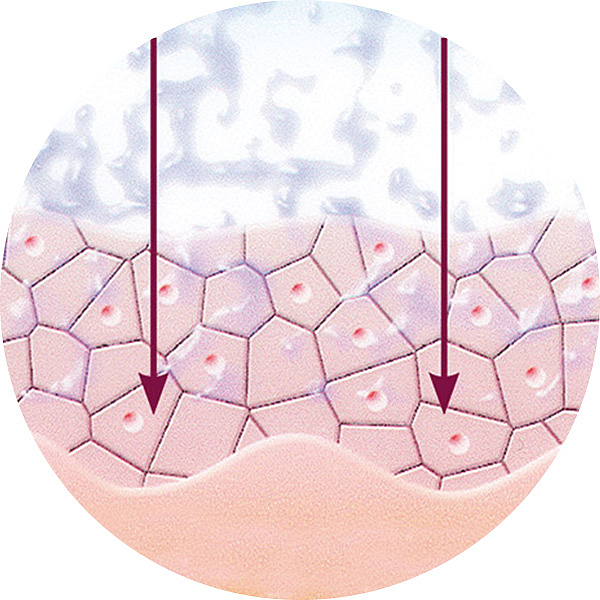 Individually tailored active ingredients are brought deep into the skin to develop their maximum effect.
Microdermabrasion with the SkinPeeler:
Skin care for immediately visible results
As a pioneer in the field of microdermabrasion, REVIDERM has perfected the procedure and developed a state-of-the-art device: the SkinPeeler. With the SkinPeeler, your beautician can help you achieve healthy and beautiful skin in just a few steps:
The SkinPeeler gently removes horny cells in a controlled manner. During the treatment, microcrystals are blasted onto your skin at high speed and then removed again by vacuum. Your skin is freed and can breathe again.
After microdermabrasion, your skin is optimally prepared for REVIDERM dermocosmetic products: Highly efficient active ingredients penetrate deep into your lowest skin layers. They stimulate your tissue to produce collagen and elastin -your skin regenerates as if by itself.
Immediately after the treatment, your skin is noticeably firmer, smoother and finer. Wrinkles appear reduced - for a youthful and fresh appearance.