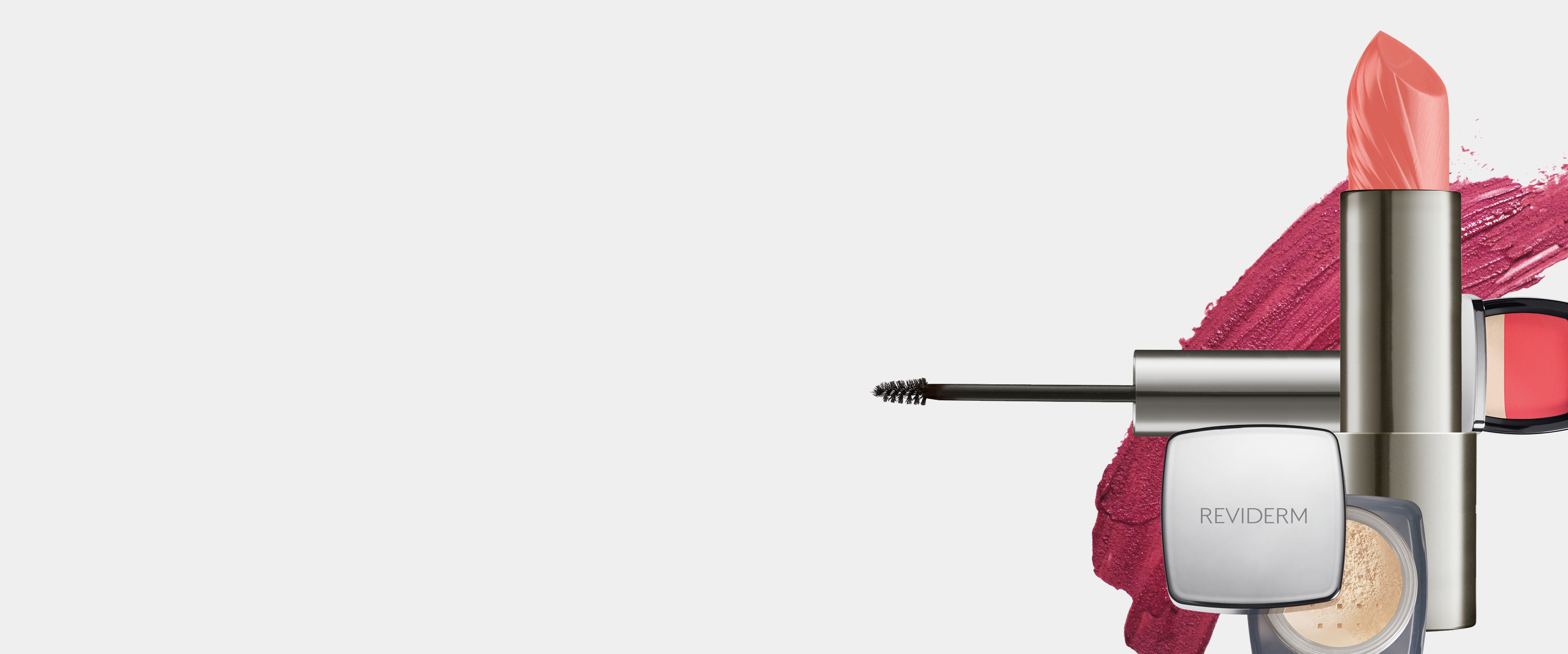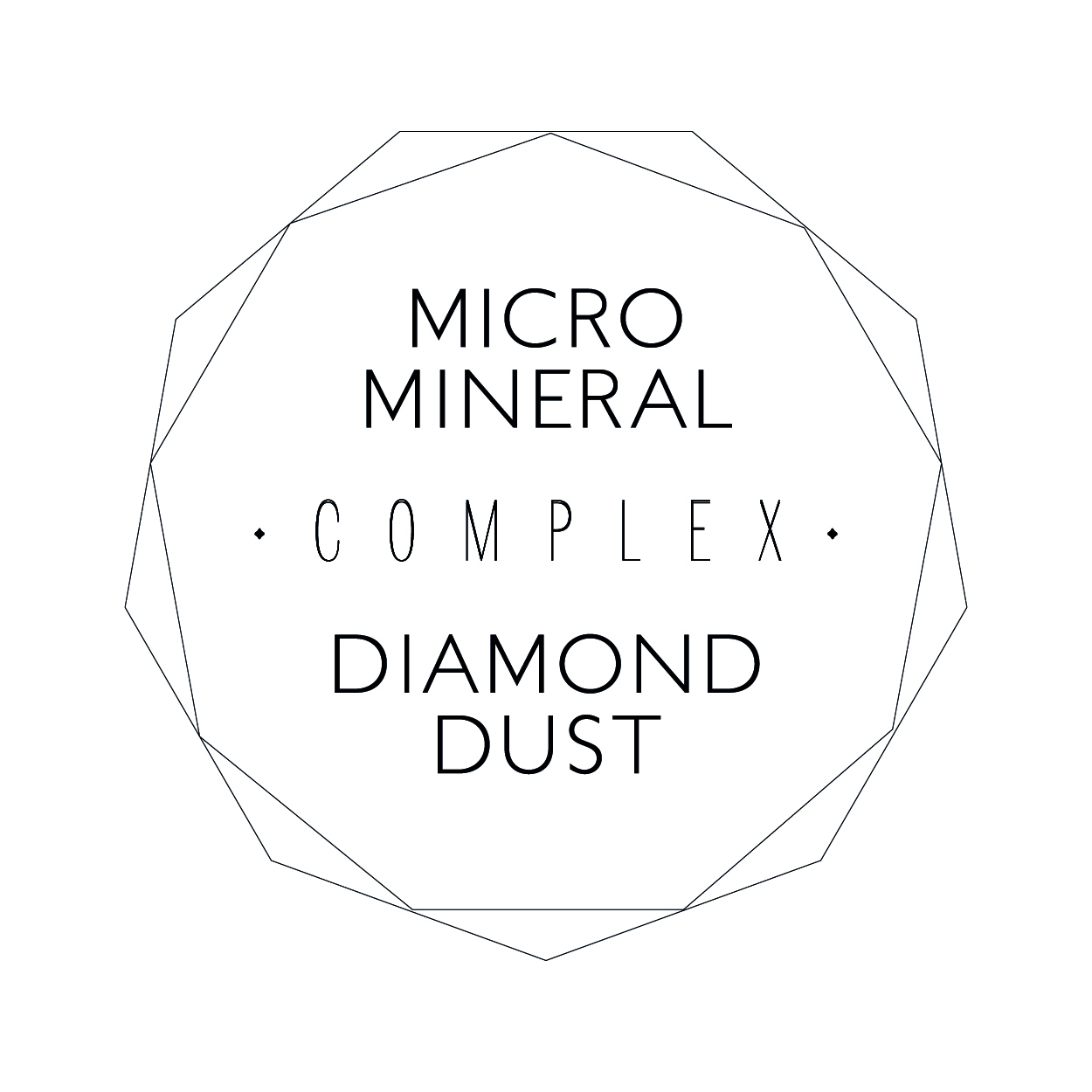 REVIDERM skincare inspired make-up
A perfectly coordinated mix of products containing precious minerals and carefully selected ingredients.
Carefully selected ingredients for a high-caliber Mineral Make-up

Diamond Dust
Very fine mineral diamond powder with pigments that reflect light, soften and hide pores and fine lines. It stimulates the skin microcirculation, giving the complexion an extraordinary brightness and freshness.

Micro Mineral Complex
The Micro Mineral Complex is born from the careful selection and association of different trace elements, a unique complex of its kind that is the basis of the entire make-up line.