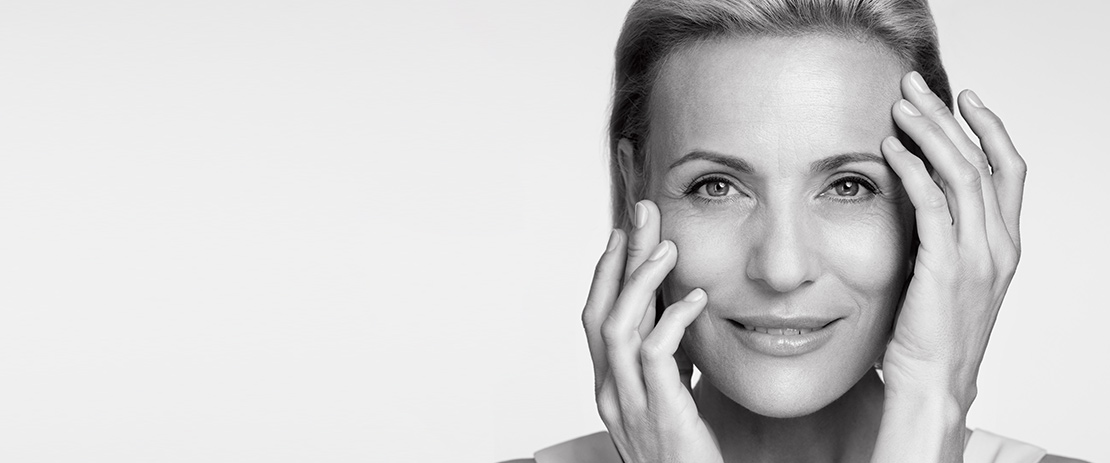 It is our deepest conviction that the best possible care and treatment is holistic, individual and tailored to the skin's natural functionality. This is also our promise to our clients.

Skin is as special and individual as every person. It is our natural protective shield. It works day and night. Healthy skin heals and regenerates itself and keeps giving us new cells for our daily life needs. Depending on our predispositions, lifestyle and age, your skin has different needs. This is what we want to provide. With technology and dermocosmetics. So that your skin can reach its optimal condition. That is our goal. In pursuit of this goal, we often leave the established paths and go our own way. Always true to our constant companions:
EXPERIENCE, KNOWLEDGE and PASSION.
Our approach is called True Care – the true form of skin care.
---