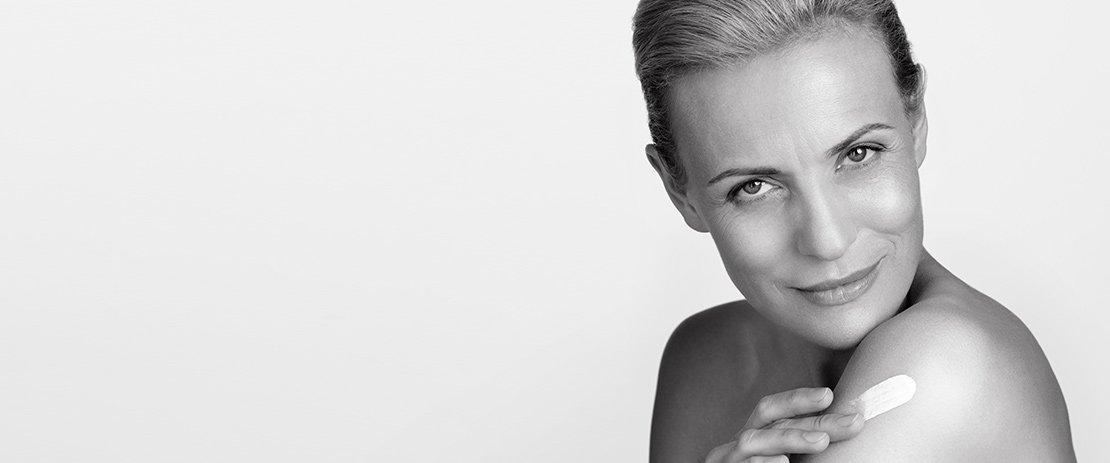 Since our founding, we have focused on the ideal combination of apparative treatments and effective care products. Both are carried out according to our strict biomimetic principle, which is modelled on the nature of your skin. Skin-identical procedures and products that are modelled on the processes and building blocks of the skin lead to the best possible results and maximum tolerance. For example, thanks to the proven REVIDERM microdermabrasion, the skin is freed from damaged cells and residues and then specifically rebuilt with missing active ingredients. We deliberately avoid standard programmes, but look at each skin need individually. Because every customer has their own requirements and their own skin care needs.
1. Skinalyze
Computer-aided skin analysis
The skin is as individual as the person it belongs to. This is why, to understand the skin's needs, every treatment requires a professional skin analysis that determines the treatment process.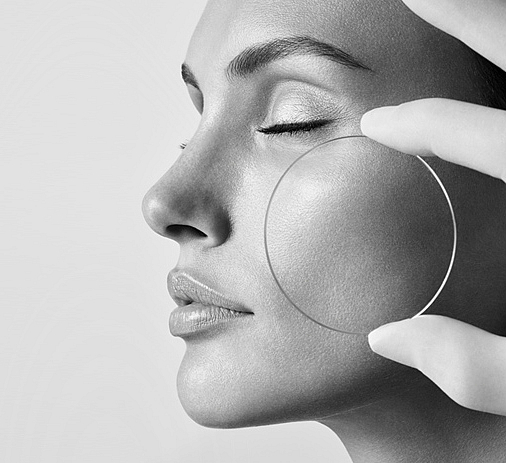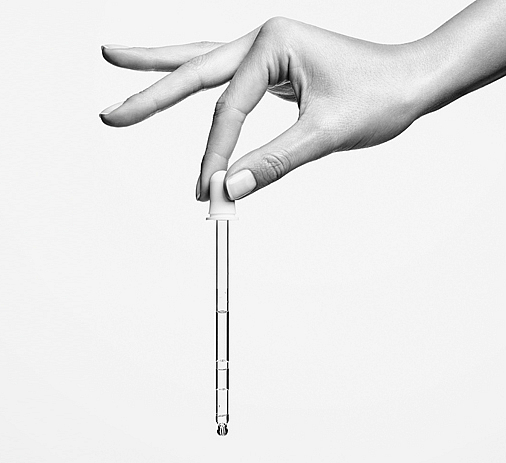 2. Skintreatments
Choice of the best individual treatment
To bring the skin into its optimal condition, we at REVIDERM rely on the perfect combination of technology, care and nutritional supplementation – all in one place.
3. Skinfinish
Perfect finish
Last but not least, we refine every treatment with the perfect finish – our mineral-based makeup, which is also perfect for using after technology treatments.